I am a Designer & Businessperson*
(*mover & shaker

,

go-getter

,
resourceful can-do character
) with over 18 years professional design experience.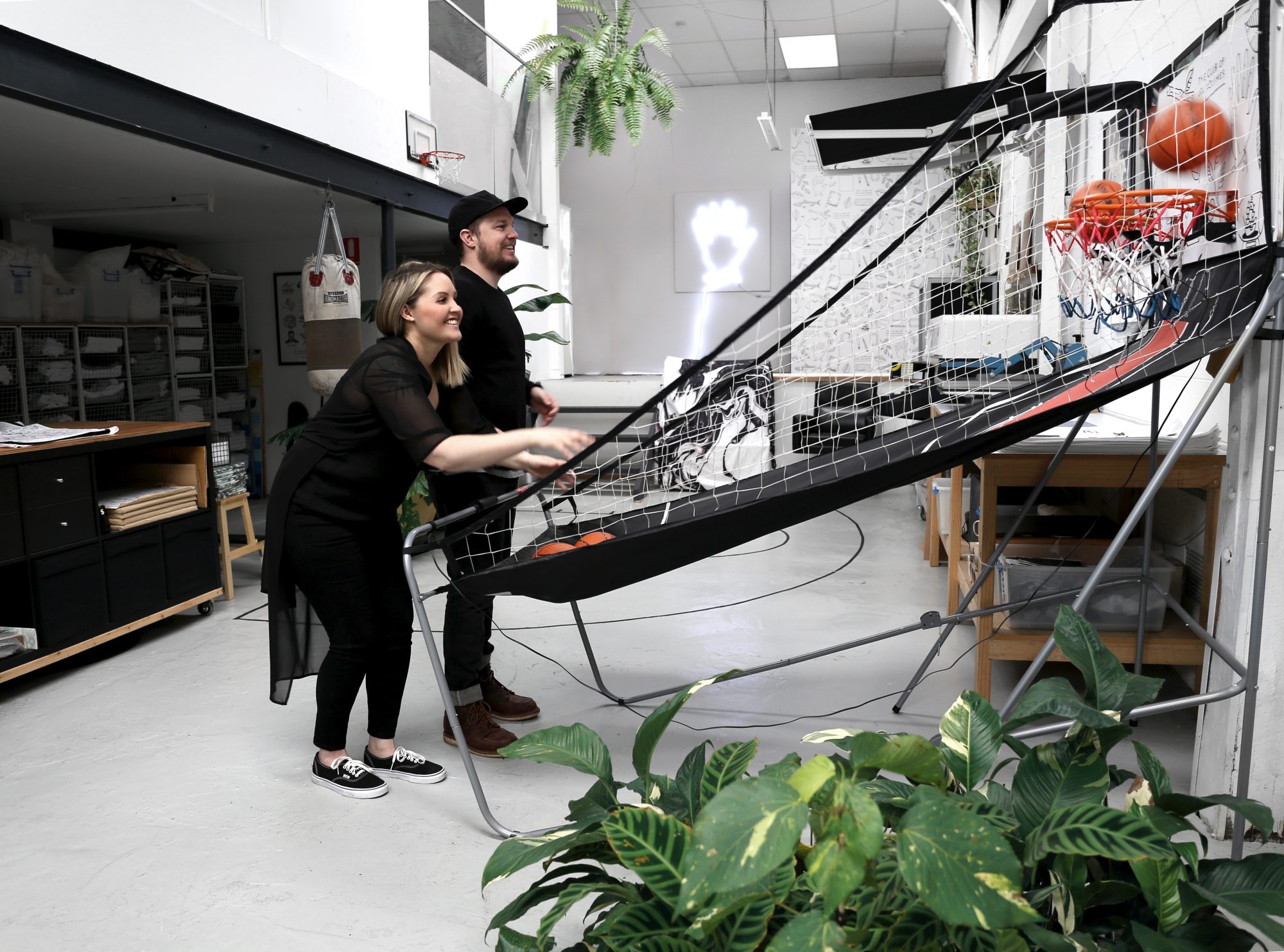 Contact
More Info
PROJECTS – A selection of work can be seen here >
After graduating from AUT in 2002 with a Bachelor of Art & Design, I worked for over 10 years in the publishing industry with Authors, Editors and Publishers to design magazines, fiction, non-fiction and educational textbooks.
In 2012 I branched out as a creative entrepreneur establishing, The Club of Odd Volumes; a textile print business and artist collective. Over five and a half years I expanded The Club into a recognisable Melbourne brand, selling in early Jan 2018 to return home to New Zealand.
My role as business owner required big-picture thinking, translating into operational and marketing efficiencies across manufacturing and retail. Through strategic product development and sourcing initiatives I achieved continual revenue growth and increased our range of product and market share. My entrepreneurial spirit was spread across all areas of the business including design, management, manufacturing, ecommerce and marketing.
When looking for my next challenge, The Aromatherapy Co. presented a role as Lead Creative allowing me the artistic freedom to push boundaries in innovative design and to tap into my practical business knowledge, marketing and managerial experience. I have added substantial commercial value transitioning my role from designer to part of the management team.
As Design Manager I have successfully developed and nurtured talent and forged highly productive and effective relationships with clients, offshore suppliers and advertisers. I have defined and re-directed the company's visual identity as Marketing Manager with significant growth in social media and online sales.
As the Lead Creative I also manage all concepts for contract home fragrance and body care ranges, designing and managing innovative product developments specifically for retailers under their own brands. Current customers include leading retailers within NZ, Australia, USA, UK, Asia and South African markets.
Education
2002-2004 Bachelor of Art and Design – Graphic Design AUT, Auckland, NZ
2008 Introductory to Bookbinding RMIT, Melbourne Australia
2009 Advanced Bookbinding and Restoration RMIT, Melbourne Australia
Hobbies & Interests
Traditional hand Bookbinding
Printmaking
Reading books about book design
Typography
Papercraft
Arcade Basketball shootout comps
Selected Press
BLEND feature:
FLWR feature:
Interview with Design Assembly
The Victorian Connection – The Club of Odd Volumes is turning designer clothing manufacturing on its head.
No Cure Magazine, Issue 10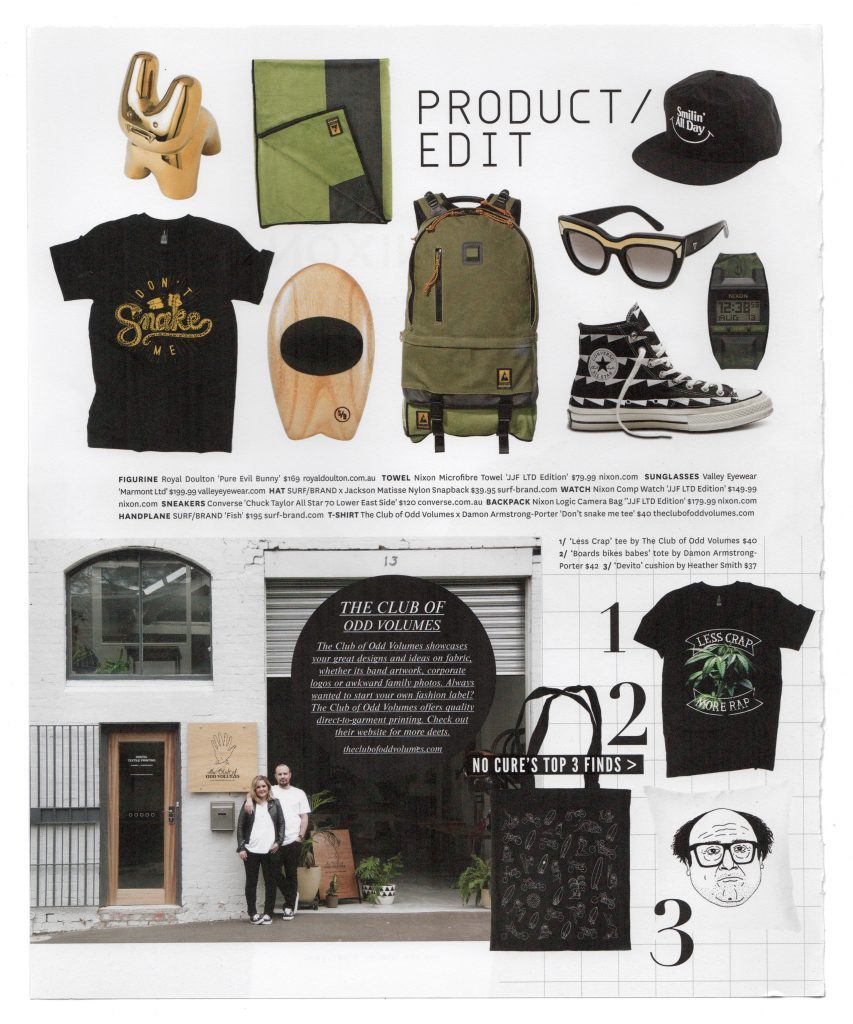 The Collective Hub, Issue 21