Two collections - 2020 / 2023
BLEND
Design your own unique aroma blend by pairing two fragrances together to create a luxury layered scent in your home.
Client
My Role
Product concept + branding
Packaging + vessel design & production
Copywriting
Photography
Marketing materials & printed collateral
Social media marketing launch campaign
Credits
Kātoitoi – Aotearoa Design Archive
AWARDS –
The Dieline Awards 2020 – 2nd Home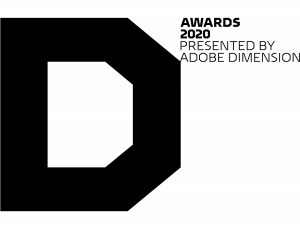 World Brand Design Society 2020 Bronze

Kātoitoi – Aotearoa Design Archive 2020

More Info
Blend invites customers to co-design the fragrance to suit their mood or personal preference.
While traditionally candles are round, each Blend candle is semi-circle in shape coming together to create a complete circle when two are combined. 
With six distinct fragrances, when lit simultaneously, the notes combine to fragrance the room with the customers personal blend.
The narrative of divided shapes pairing together to create a whole is echoed in the semi-hexagonal packaging. With a warm complimentary colour palette the blends are represented through tonal gradients with recipe cards on the inside closure panels to inspire harmonic combinations.
The liquid-less aroma diffuser sticks require no liquid to fragrance your room. Simply pair the chosen aroma blend in the ceramic holder and fragrant the room. 
The cylindrical card packaging is an eco-friendly solution while also convenient to store additional aroma sticks prolonging the fragrance when not in use. This luxury packaging stands out on retail shelves and elevates the customers unboxing experience. Expertly selected recipe blends can be found on the ceramic holder box to encourage the blend notion.
The circular ceramic holder compliments the paired candle silhouette and with a central front opening the fragrance is dispersed evenly around the room.