A sensory exploration marrying together bright playful packaging and rich floral fragrances. Featuring three limited edition collections.
Client
My Role
Product concept + branding
Textural packaging concept and design
Copywriting
Photography
Marketing materials & printed collateral
Social media marketing launch campaign
Credits
More Info
FLWR is a vivid collection of four harmonious floral aromas available in candles, diffusers and hand creams. Launched yearly, the FLWR limited edition collection is into its third season.
Collection 1 (2018): Fun playful bright packaging with subtle pattern glass vessels.
Collection 2 (2019): With flocked velvet details on the packaging, this tactile product heightens the customers impulse to purchase with an emotional connection to the packaging and a one-of-a-kind feeling of luxury and exclusivity.
Collection 3 (2021): Soft dreamy pastels with subtle floral details hidden inside packaging the unique custom made 3D floral glass.
Collection 1 (2018)
Collection 2 (2019)
Collection 3 (2021)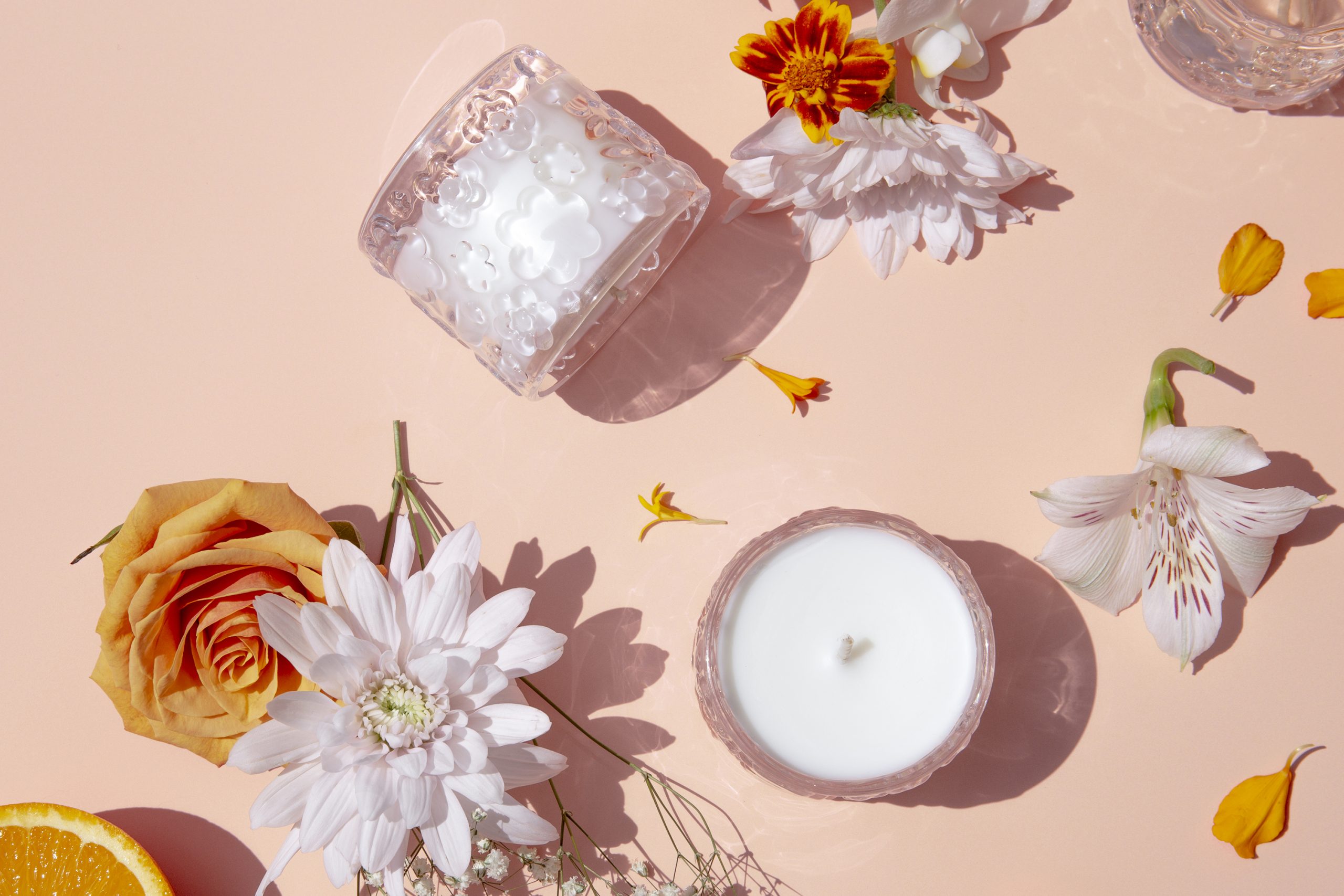 Collection 2
Collection 1