Hi, I am a Designer & Businessperson*
(*mover & shaker

,

go-getter

,

 

resourceful can-do character
) with over 20 years professional design experience.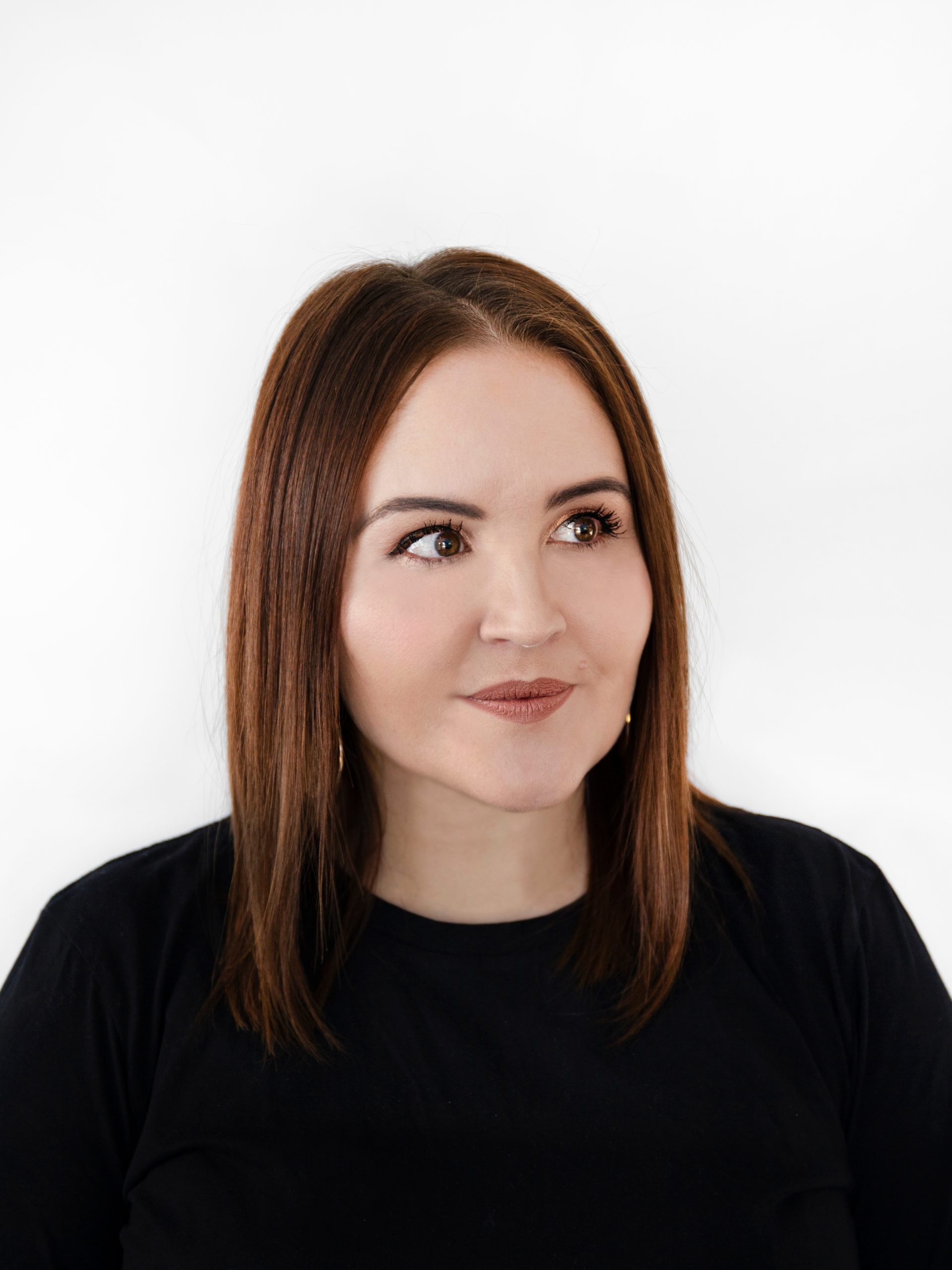 HI
Currently based in Auckland, New Zealand with over 20 years of creative experience in visual communication; design; product development & manufacturing; marketing; business & management skills.
I am a creative thinker with considered design solutions. With a timeless aesthetic and minimal elegance, my designs resonate deeply with audiences.
A sample of recent projects can be seen here
Get in touch hello@sarahleejohnston.com
A LITTLE MORE ABOUT ME
After 10 years in publishing, I branched out as a creative entrepreneur establishing a textile print business and artist collective – The Club of Odd Volumes. Over five and a half years I expanded into a recognisable Melbourne brand before selling to return home to NZ.
Currently the Creative Director at The Aromatherapy Company New Zealand, my objective is to fuse home fragrance with home decor and deepen engagement. I achieve this by marrying modern minimalist packaging, exquisitely crafted vessels and opulent layered aromas that envelop the senses. I mindfully design innovative products for retailers within NZ, Australia, Asia, the Middle East, UK and European markets.
I also work with a range of clients providing bespoke solutions for branding, marketing, publication product and packaging design.
CAPABILITIES
Branding
Product & Packaging Design
Photography
Copyrighting
Publication Design
Production & Manufacturing
Web
Marketing
Selected Press