Hi, I am a Designer & Businessperson*
(*mover & shaker

,

go-getter

,

 

resourceful can-do character
) with over 18 years professional design experience.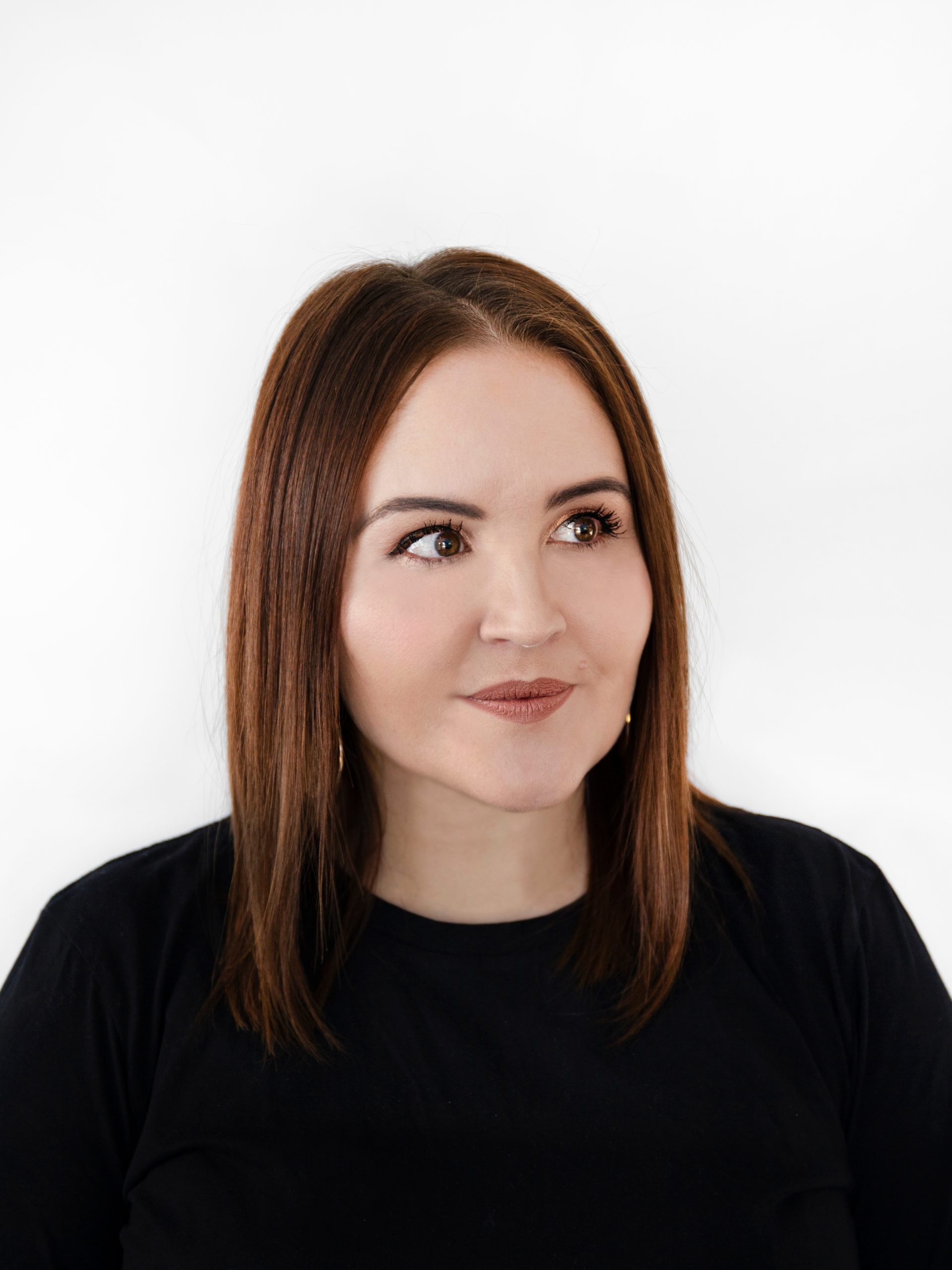 HI
I'm Sarah — a designer currently based in Auckland, New Zealand with over 18 years creative experience in visual communication; product and packaging design; art direction; production; marketing; business and management skills.
With solid industry experience, I am able to help clients solve real business cases and grow their businesses by using design thinking. I have a well-rounded skill set within design, production and marketing. With a timeless aesthetic and minimal elegance, my designs resonate deeply with audiences.
My ultimate goal with every project is to deepen engagement through a thoughtful solution-based design approach to help my clients achieve their business needs. Through in-depth research and collaboration, I create aesthetically appealing, functional and memorable design solutions with on-going support.
Let's make something great together! Get in touch.
A sample of projects can be seen here.
A LITTLE MORE ABOUT ME
After 10 years in publishing I branched out as a creative entrepreneur establishing a textile print business and artist collective – The Club of Odd Volumes. Over five and a half years I expanded into a recognisable Melbourne brand before selling to return home to NZ.
In 2018 I became the Creative Director + Marketing Manager for a prominent NZ home fragrance and body care company. I strive to mindfully design, developing and market innovative products for retailers within NZ, Australia, Asia, USA, UK and European markets.
I also work with a range of clients providing bespoke solutions for branding, illustration, website design & development, social media management, book design and product + packaging design.
CAPABILITIES
Branding.
Art Direction.
Product & Packaging Design.
Publication Design. 
Production & Offshore Manufacturing.
Website Design & Development.
Marketing & Social Media Management.
Selected Press